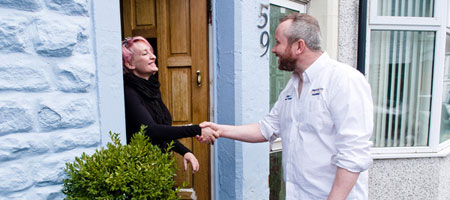 TRADITIONAL QUOTE
Book a home or office visit for a friendly chat about your move, absolutely no obligation.
It only takes a minute to book.
More info
Book a home visit
SMART VIDEO QUOTE
Get an instant video quote using your smartphone at a time that suits you.
Connect with us on FaceTime, Skype, What's App or Messenger.
More info
Book a video quote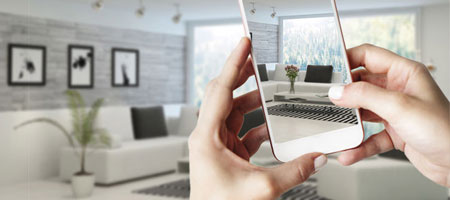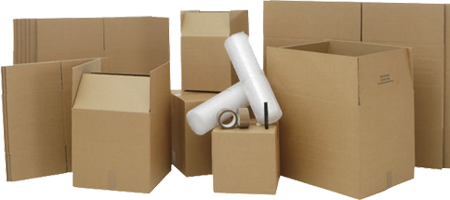 SmartBox Shop
Great prices on packaging materials with free next day local delivery. *
Shop Now
* Subject to availability.
FACEBOOK
Book a video quote now!! Save time AND money!! 01179117703 or 07714455000. Or visit us via this page or our website www.smartmoveb...
3 days ago