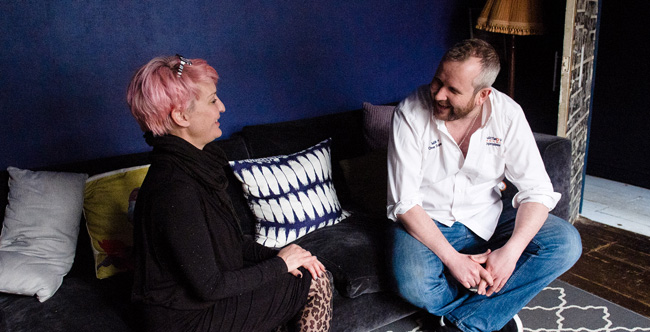 TRADITIONAL QUOTE
Book a traditional removals quote for a friendly chat, absolutely no obligation.
If your property is within a 15 mile radius of Bristol city centre, simply book a 30 minute slot for your traditional removals quote. If you're outside our home visit area, why not try a video survey or get a instant online estimated quote .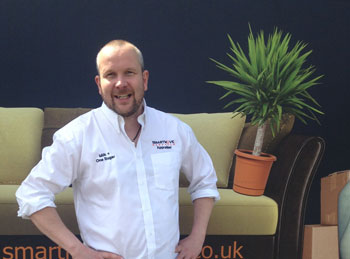 Our appraiser is Matt Harper, he has 20 years experience in the removals industry and is now director of Smartmove and has a very relaxed yet professional manner to moving home/office and can discuss the flexibility you need.
It only takes a minute to book.
Matt's consultation will take approximately 10 minutes, in which time he will answer any questions you may have, guide you through the moving process and help you find solutions to any problems and allay any fears.
Although the actual visit is short, please allow up to quarter of an hour from your arranged time for Matt to arrive - he does his absolute best to be prompt but traffic, travelling from one side of town to another and the appraisals before yours, sometimes hinder this.